Our customers help create each new collection by voting on our designs and offering their own design ideas! This celebration of fashion-democracy enables the perfect combination of cooperation and crowd wisdom which allows us to be highly precise in what we offer, and produce only what our customers and partners actually want to purchase.
Plus– anyone can become a Co.Co. partner! All you need to do is sign-up and invest anything from a small amount to a generous investment, getting every penny back in clothing and other fashion items, with an additional 10% discount (or more) on all collections for life!
And that's not all- in the coming future, we offer to share the profits with our partners in proportion to their investment, as soon as the law allows it.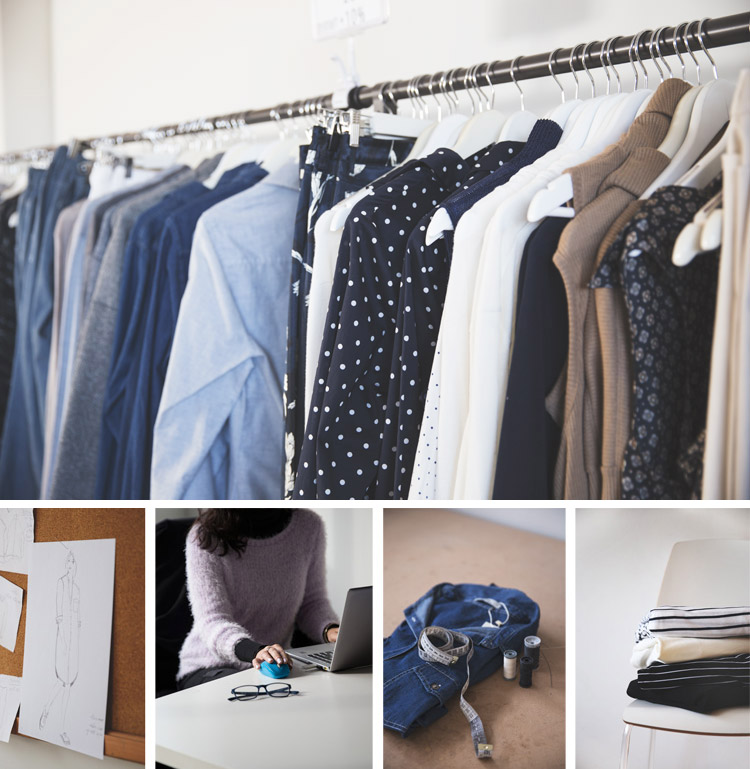 Come join us & take part in social change, wherever you are.